BETTER TOGETHER
THE RIDE GUIDES
THE RIDE GUIDES are an association of independent, state-certified snow sports instructors, ski and mountain guides.
The concept as simple as it is ingenious: each freeride and ski guide basically works for himself, but as a member of THE RIDE GUIDES, with the advantage of joint marketing and intermediary. For the guest, on the other hand, it is a quality feature, because THE RIDE GUIDES have completed all the highest possible training and further education and have years of experience on and off the slopes.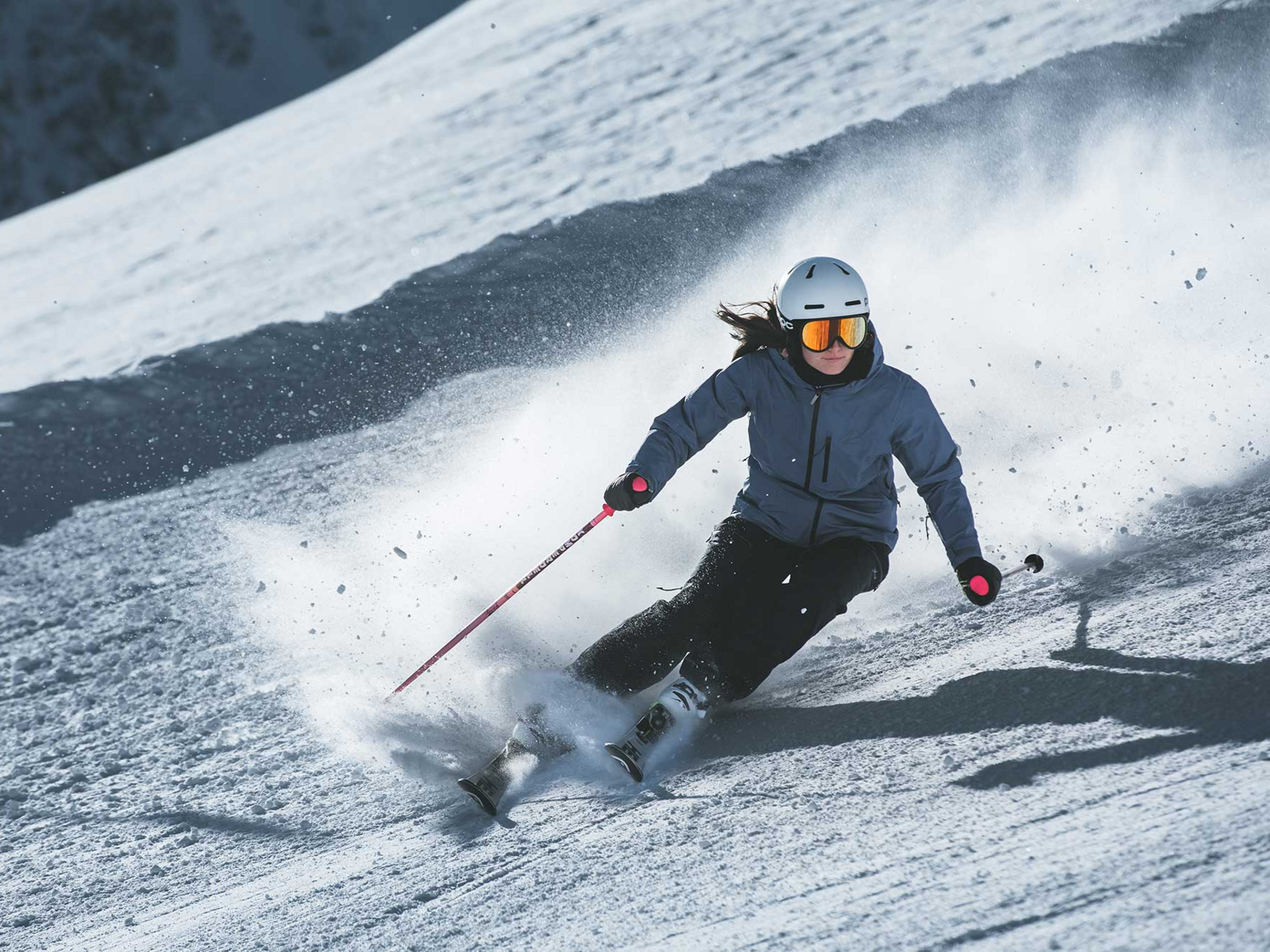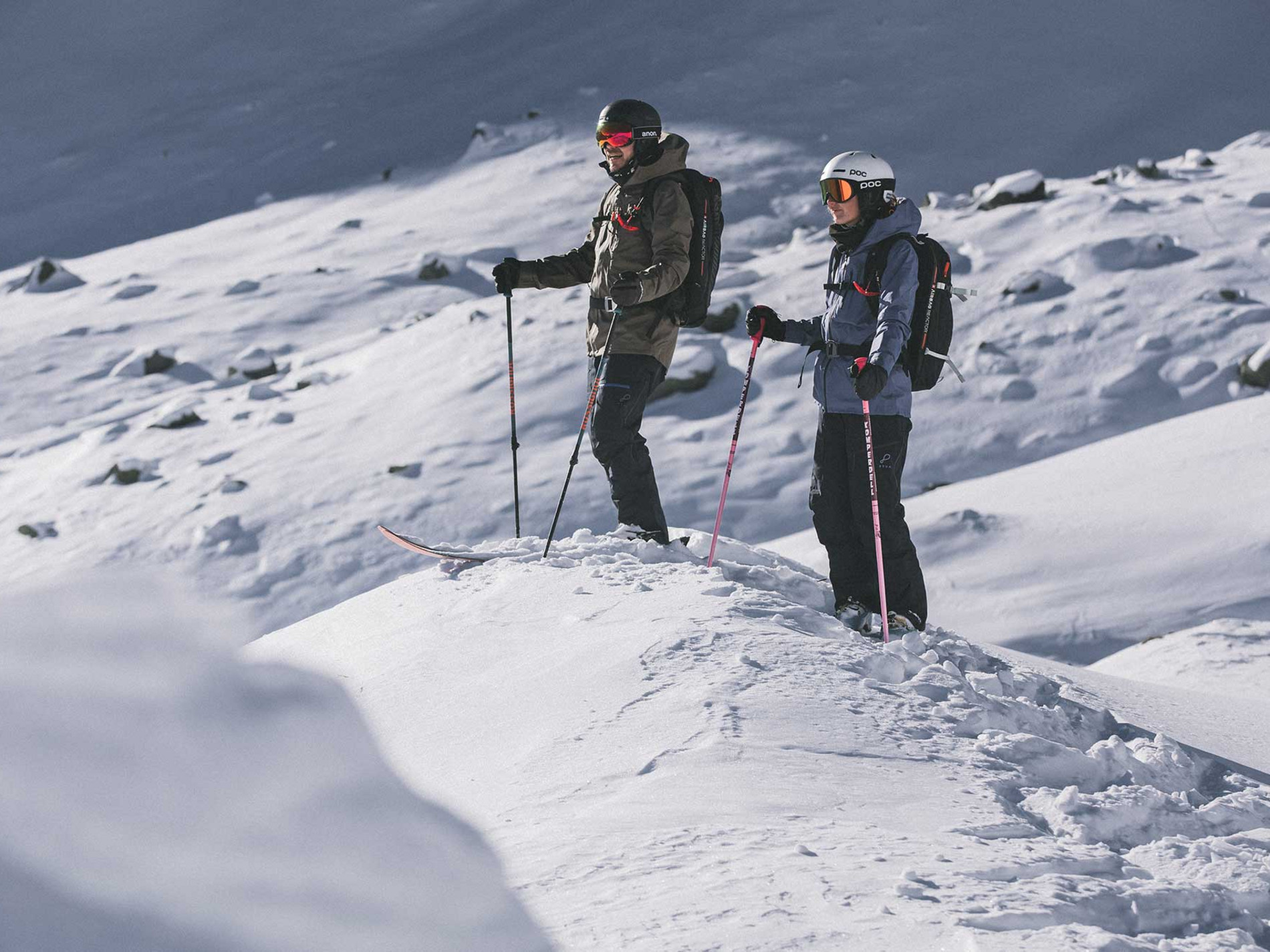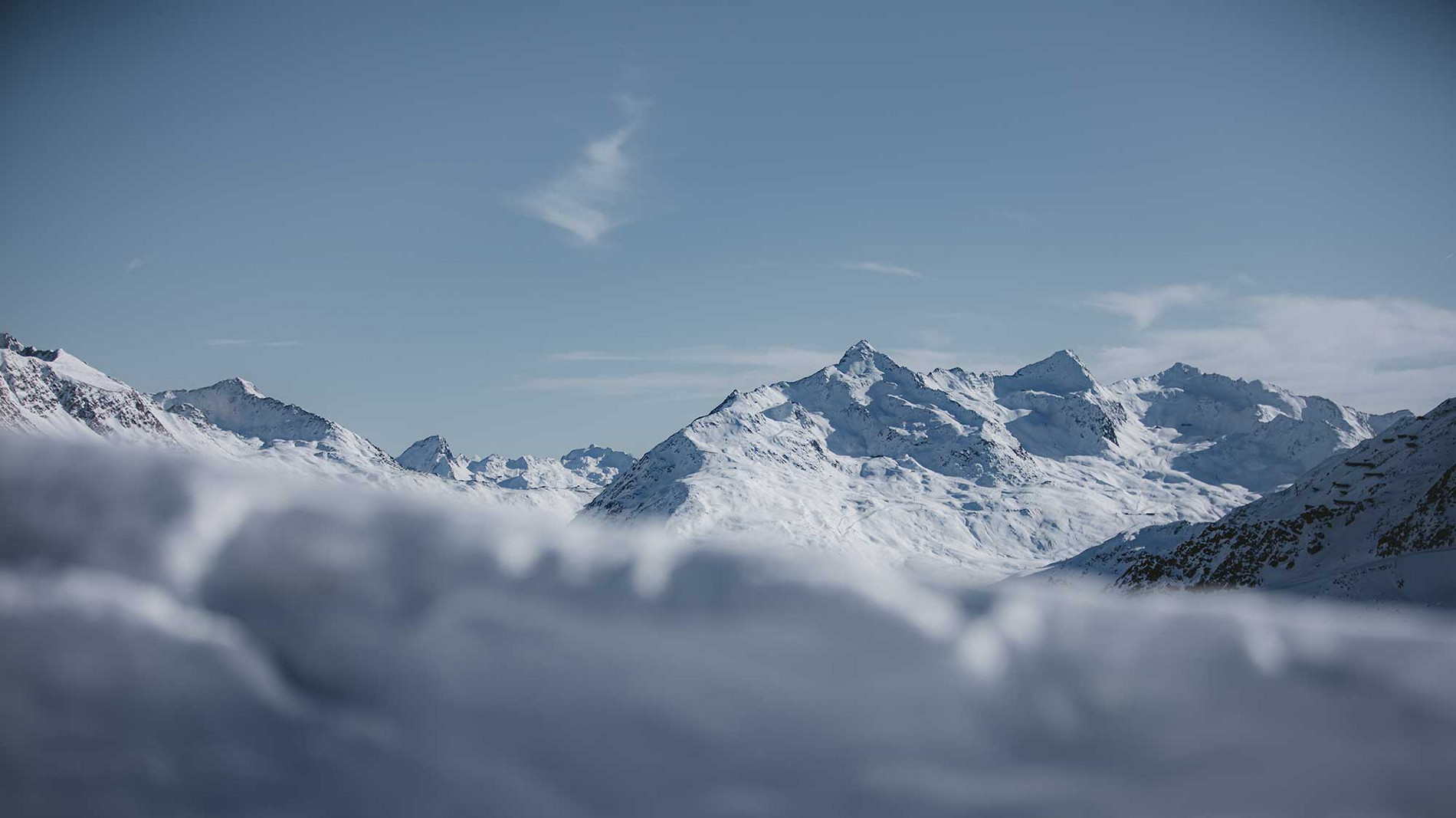 "With this unique concept, highly qualified guides in Sölden are given the opportunity to work independently under a common umbrella brand for the first time. Independent and flexible, but with the advantages of a common network."
- Roland Falkner